Buy
Pip
The Pip Organic range is available nationally in lots of piptastic health stores, restaurants, farm shops, delis, cafes, leisure sites & fine food establishments; if you would like to know more about stockists near you please get in touch!
To make life that little bit more convenient, Pip is also available online for direct delivery!
where else would
you like to
find us?
become a

stockist!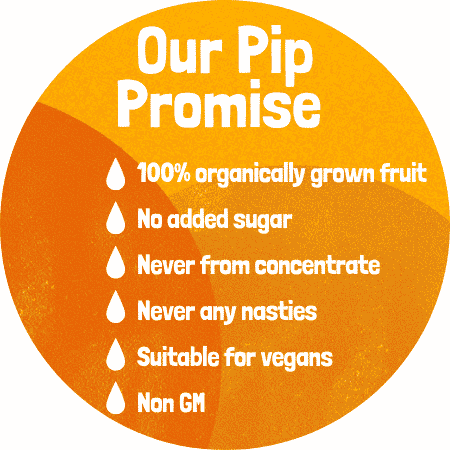 We're thriving because we make genuinely healthy 100% organic food & drink for all. So why not come and join us and we can work together to make your offering as pip-top as possible! If you are looking for top-tasting, healthy, organic solutions to delight your customers, please don't hesitate to get in touch as we would love to discuss our award-winning range with you!