Pip Organic X Wishmas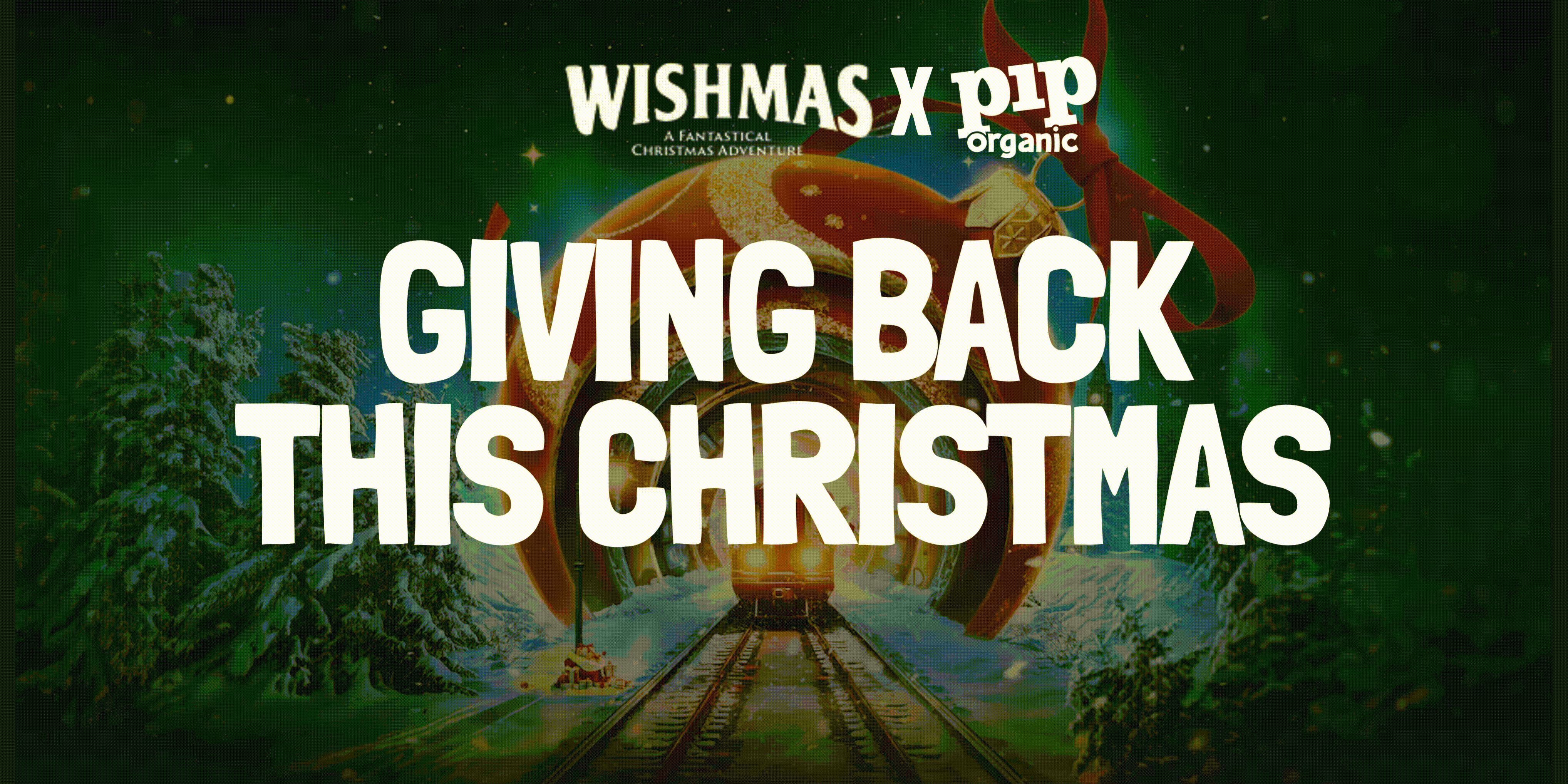 Pip Organic are excited to partner with Wishmas: A Fantastical Christmas Adventure, to bring joy, spark magic and provide quality time together for families this Christmas. The experience takes families on an adventure around The Old Bauble Factory in Waterloo, London, so you can see where all the Christmas wishes are processed. You can find out more on their website here.
As a family brand, we know the importance of giving back to families less fortunate, especially during this time of year. Therefore, Pip and Wishmas are proud to be making the joint donation of £6000 to children and families who need it most. We have carefully selected Wishtree, ELBA & BIG Alliance's Toy Appeal and the trussell trust for our donations because they are dedicated to giving to great causes over Christmas. Read on below to find out more…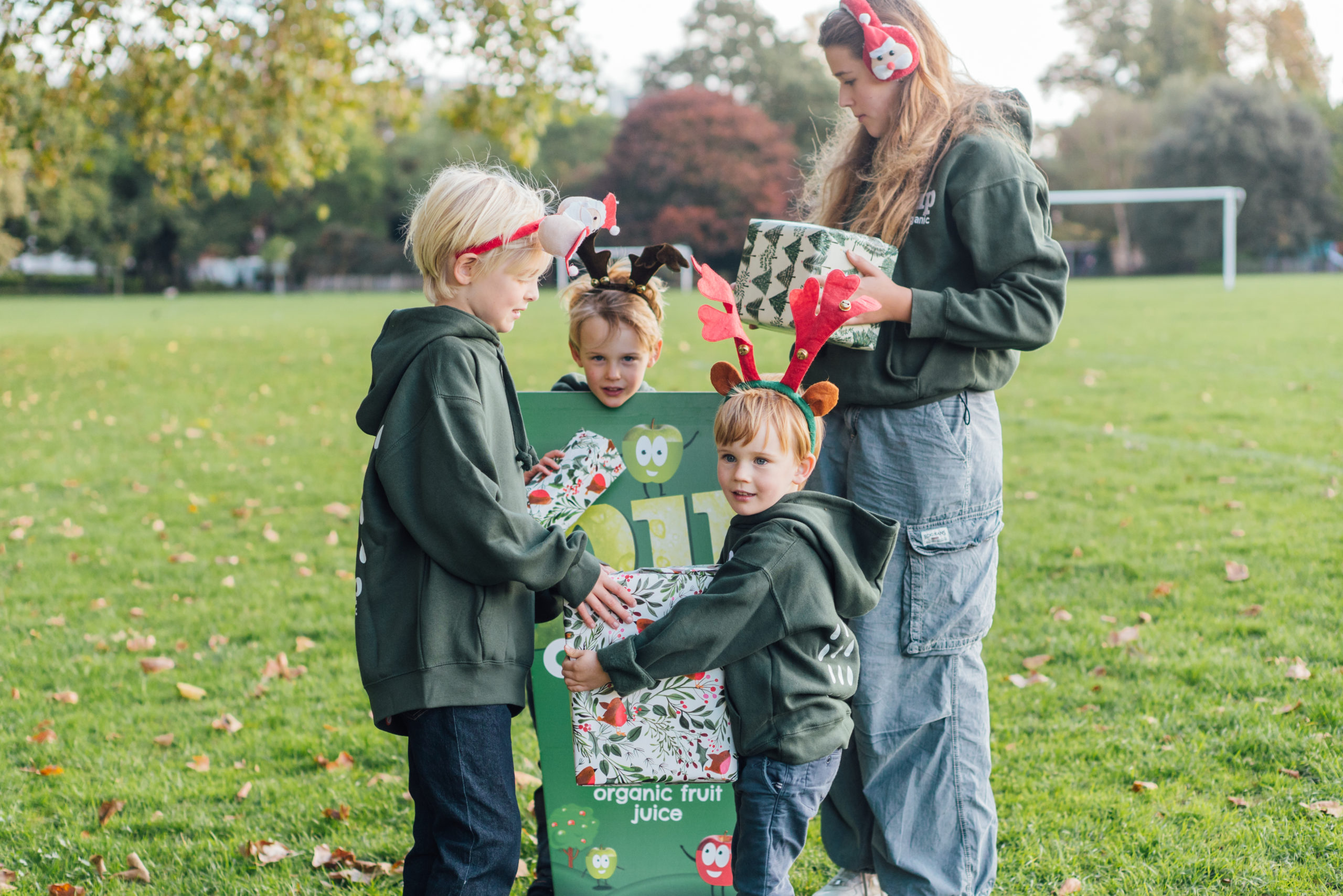 GiftTree – gifts for children
We are donating gifts to children which will be distributed by GiftTree volunteers across schools and nurseries across the Roehampton and Alton Estate.
Elba – gifts for children
The donation towards gifts to be bought for ELBA & BIG Alliance's Toy Appeal, a registered charity that focuses on gifting children in East London.
Most recipient organisations fall under the category of hospital wards, domestic abuse refuges, food banks, children's centres, and adventure playgrounds, but they generally support any organisation that works with children who may not be receiving Christmas presents due to their family situation, whether that be financial or otherwise.
the trussell trust 
Last but not least, we will be donating to the trussell trust for families in need over the Christmas period.