Pip-Up Sports Day 2021
(your piptastic sports day!)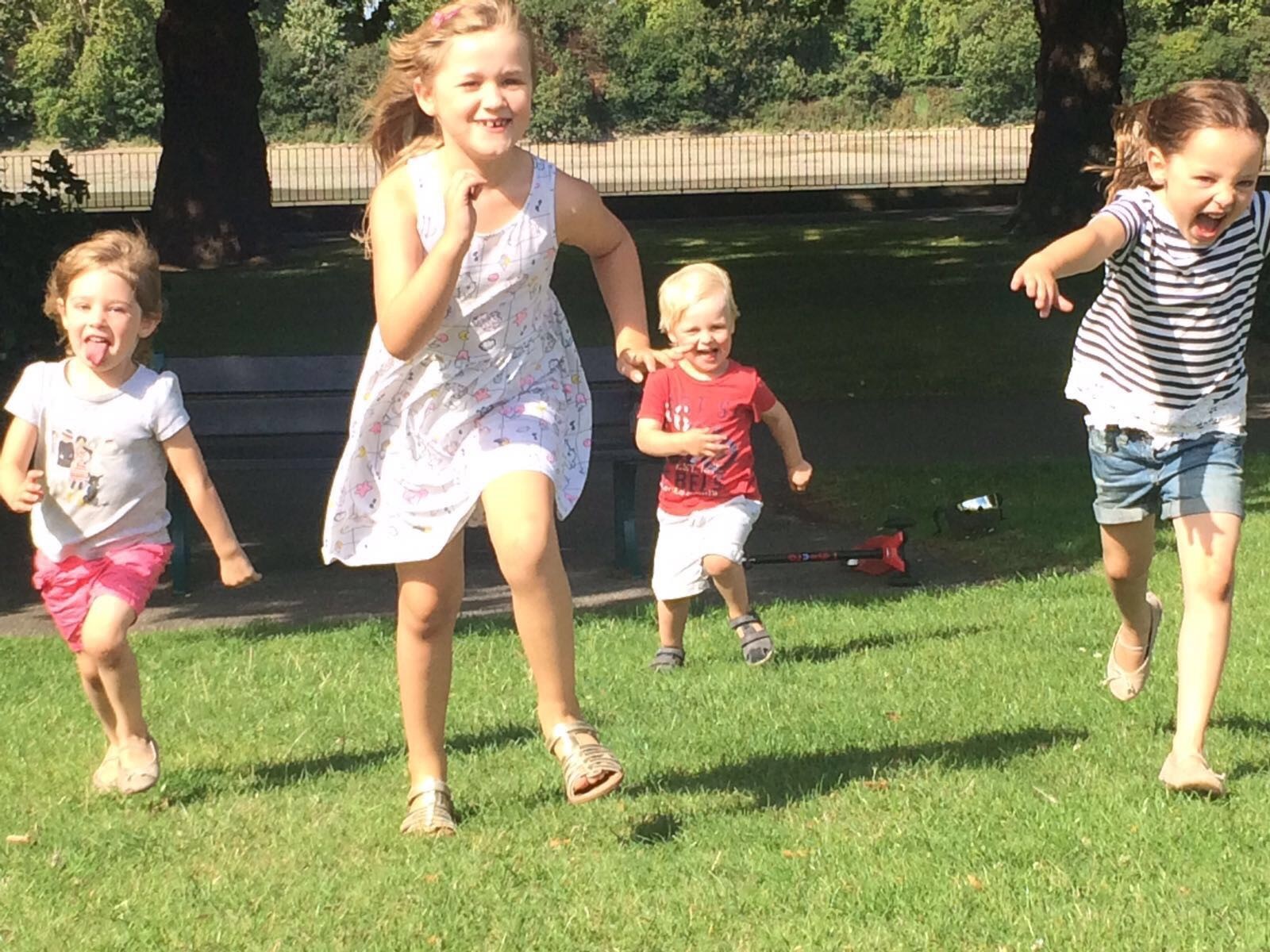 There's no doubt that this past year has been a tough one for us all but it's been particularly hard for our pipsqueaks trying to understand what the many changes in government guidelines mean for them! Life has been upended and so many normal activities have been put on hold – no big birthday parties, no soft play dates, no sleepovers and school days spent with friends switching to homeschool. With school now open many are busy planning their school sports days. I don't know about you, but our pipsqueaks are so excited that they will be able to come together for some outdoor activities with their schoolfriends this summer 😆🤸
If your school is organising a Sports Day we want to give you the opportunity to make it the most piptastic ever! To celebrate the launch of our Kids Carton range and rollout of our piptastic Rainbow Fruity Ice Lollies in Waitrose stores (currently 2 for £5!) earlier this year we want to support schools with a Pip-top donation of our kids range to offer the kids some refreshment after their active endeavours. For every 1000 multipacks of our Pip Kids juice cartons, smoothie cartons and piptastic fruity ice lollies sold, we will be donating a Pip-top refreshment pack to a school sports day.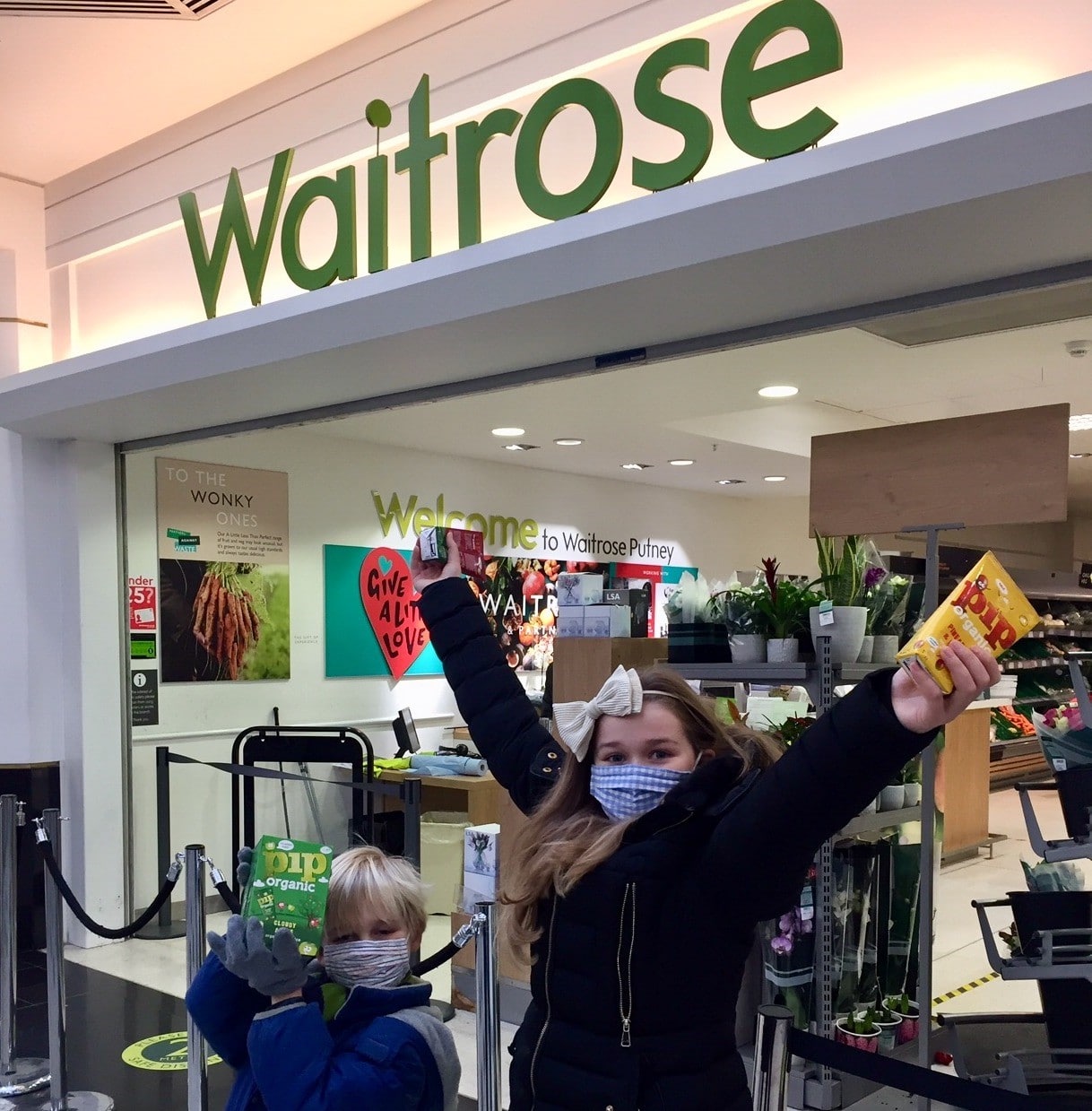 So, how can you ensure it's your pipsqueak's school that gets picked?
Simply enter your details and school nomination in the form below (and buy lots of Pip Kids packs at Waitrose!). We will be choosing the winning schools based on which receive the most nominations so get recruiting – tell your child's teacher, the PTA, other families at your socially distanced playdates, school whatsapp groups…
T&Cs
- Competition open to mainland UK residents, over the age of 18.
- Competition closes 5pm on 31 May.
- Winner will be contacted via email within 1 week of the end date.
- This giveaway is in no way endorsed, sponsored, administered or associated with Waitrose.
- Maximum of 10 school sports days will be supported.
- Maximum prize up to 400 units per school.
- Prize my vary depending on the location of the winning schools.
- Sports day date must be in the month of June or July 2021.