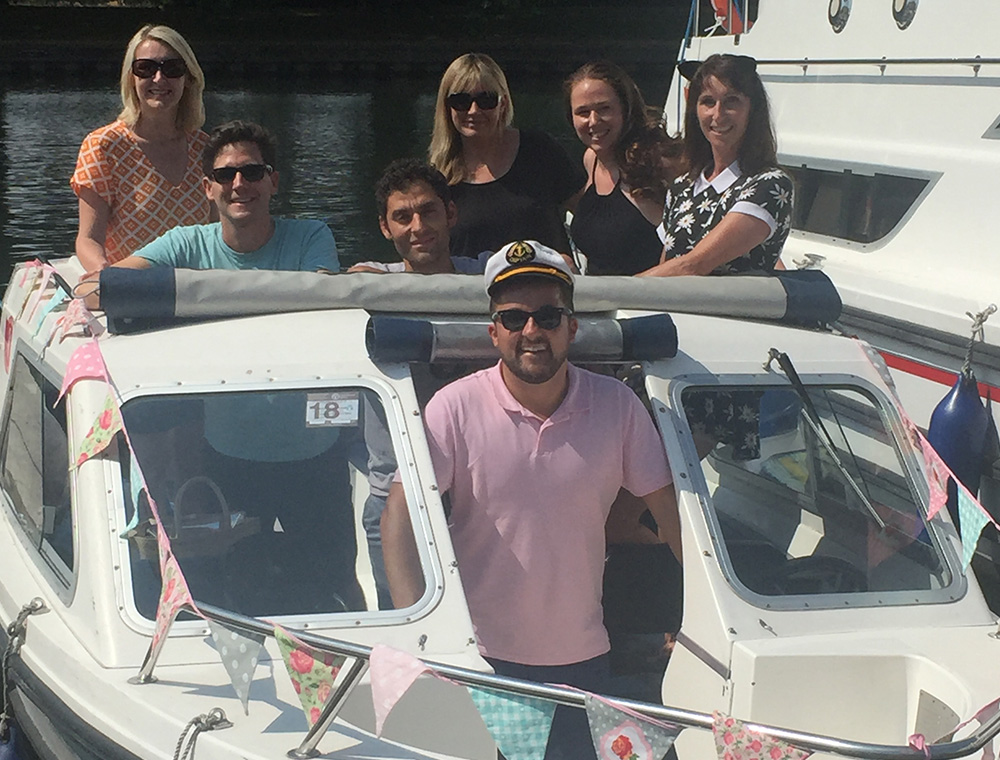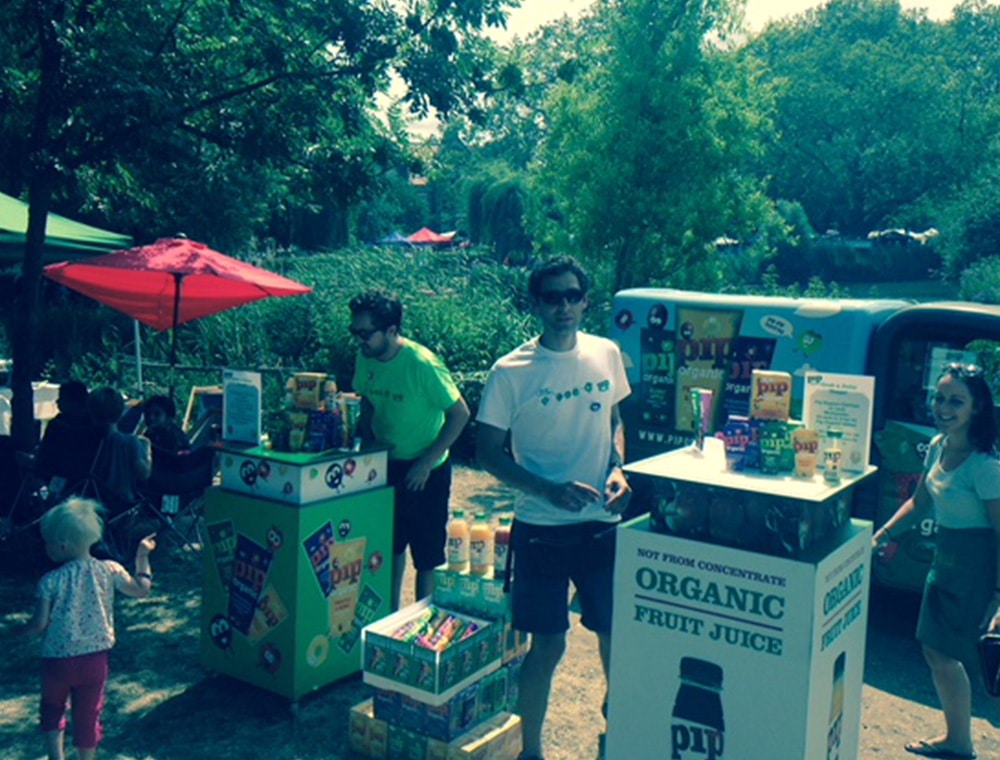 At Pip Organic we are on a mission to make family life that little bit tastier, healthier & more piptastic, we have loads of ambitious plans in the 'pip' line and we are on the look out for a dynamic individual with great skills to join our production and logistics team to support our ambitious expansion plans.  This exciting role includes the following tasks:
Weekly Order Processing
Document control and confirming weekly orders
Process orders from Customers to our Consolidators
Liaise with Consolidators on special instructions/requests and queries
Work with the finance team to ensure effective invoicing against orders
Arrange uplifts and collections by Consolidators when required
Logistics and International co-ordination
Invite quotations for regular transport movements to maintain cost efficiencies
Arrange collections of finished product.
Place orders with farmers and suppliers of raw materials
Liaise with hauliers or raw material suppliers to track orders placed, confirming despatch on time and delivery on time
Follow up to ensure correct documentation required from deliveries is received on time and forward on to correct parties
Maintain excel records of raw material purchases
Liaise with key customers and arrange deliveries sourcing most cost efficient route/ haulier
Manage documentation required
Documentation Support
Support the teams on new line form development and document control
Customer Service
Provide excellent Customer service
Follow up on all deliveries and always keeping customers up to date
Handle any complaints and provide solutions
Projects
Working with the team on ongoing projects related to processing and tracking orders and report management including pre/post Brexit on import/export documentation required to implement and maintain smooth running and correct records
The role is based on working full time in our Putney offices, the indicative hours being 8.30am to 5.30pm with a 60-minute lunch break.
Key Skills
The role is ideally suited to an individual who has been working in logistics within the food and drink sector for 1-2 years.  Specific skills required are:
Great inter-personal skills
Excellent attention to detail, be analytical with strong organisational skills
Enjoys a small team environment with lots of initiative and self-motivation
Problem solving skills and lots of common sense
Ability to multitask and prioritise fast
IT literate and Proficient in Excel
Enjoys direction and being part of a team but … equally happy to get your head down and work alone
An individual that is tenacious, unflappable and patient
Friendly, ongoing and gets a kick out of finding solutions
If you think you fit the bill drop us your CV and a covering letter telling us why you think you would be great for the job to juice@piporganic.com